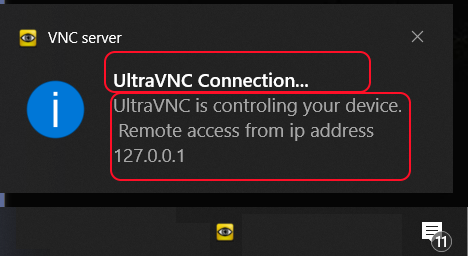 Title wil be something like "Connect from ip/ID" instead of "UltraVNC Connection...".
I want to keep the viewers ip address in it, fixed.
Content " UltraVNC is controlling your" can be send by the viewer. ( max 255 chars), dynamic
Where is the best spot to input the text on connect or with the password ?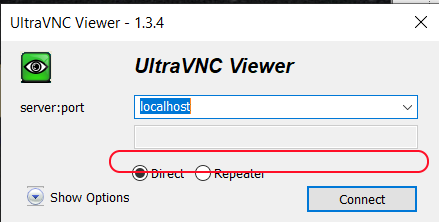 Do we need to add some control ? Or only show it when the viewer added some message. ?
There was also a request for adding a color transparent border around the desktop while it's under vnc control ?
Feedback